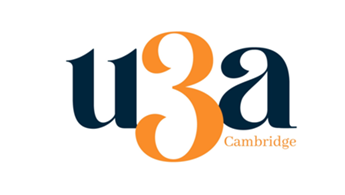 At Lewis Lawyers, pro bono work is an integral part of our culture.
Through the work of solicitor Bhavin Parshottam and partner Lucy Young, we are proud to have assisted U3A in its establishment in Cambridge: https://www.u3acambridge.org.nz/
In New Zealand, the word 'University' is unable to be used unless the organisation is a registered University, hence the abbreviation U3A.
Following in the traditions of the worldwide U3A movement, Cambridge's U3A is a voluntary community organisation, registered as a Charitable Trust Board.
UAI provides opportunities for learning for Cambridge's mature people to share their knowledge, but also to keep their minds sharp and alert by learning from experts and other speakers at the monthly lectures.
At Lewis Lawyers, we continue to build our contribution to the local community and we enjoy the positive impact pro bono work has on our firm's culture and relationships.