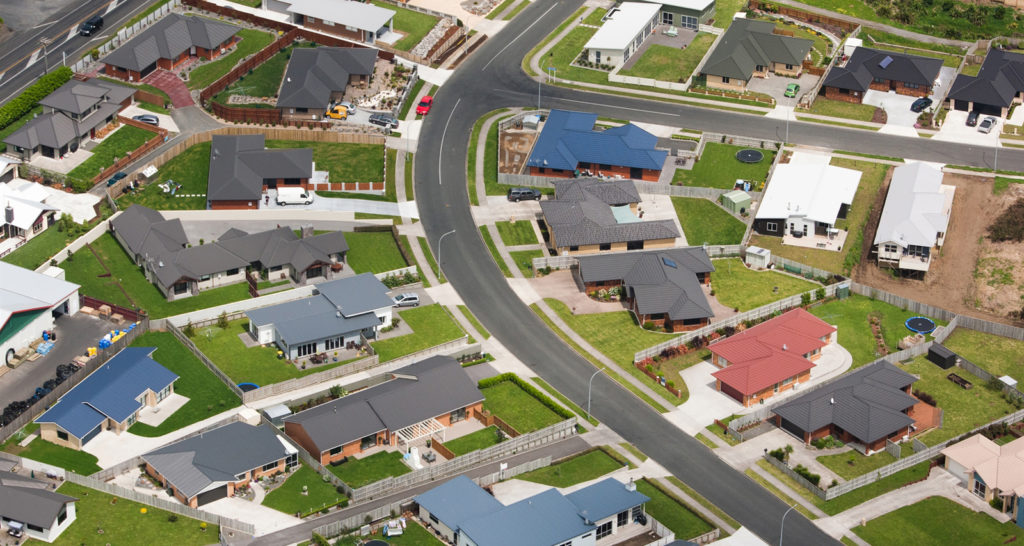 The ADLS/REINZ Agreement for Sale and Purchase of Real Estate is the standard form template used widely for property transactions in New Zealand, particularly in a residential setting.
The latest edition was released for use on 8 February 2022. This edition includes a number of changes that sellers and buyers should be aware of. Some changes include:
Clarification has been inserted on the compensation provisions that apply where a claim is made under the Agreement;
The insertion of a new COVID-19/pandemic clause. This is the first time COVID-19 clauses have made an appearance in the Agreement;
Amendments to the limitation of liability provisions that apply to 'independent' trustees. These changes have been made to keep the Agreement in line with the new Trusts Act 2019;
Updated provisions pertaining to the allocation of the purchase price in respect of tax filings. This was required due to legislative changes to the tax purchase price allocation rules.
It is important that prospective sellers and buyers are aware of their obligations and rights under the Agreement.
If you are looking at buying or selling property, contact our residential or commercial property teams who can assist you with preparing or reviewing an Agreement for you.
Co Written by Kate James and Fiona Ferrier